Welcome to this thing which isn't a website!
Hola mundo trolol? This is more text in the paragraph. This is bold text and this is big and small text. You can even have emphasized text which looks as though it is in italics but it might not be in a crazy future browser. The same goes for strong text.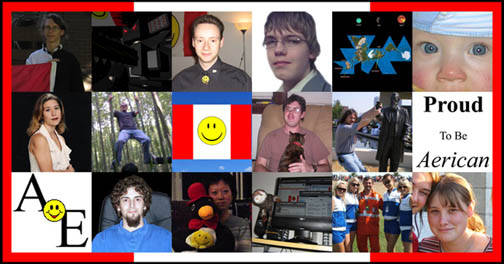 Thank you for visiting!
Welcome, visitor, to this website!
This really has no purpose. Why are you even here? Well, as long as you're here, you might as well take some time to
fill out feedback
(only takes 30 seconds) and enjoy an enhanced site experience and cake.